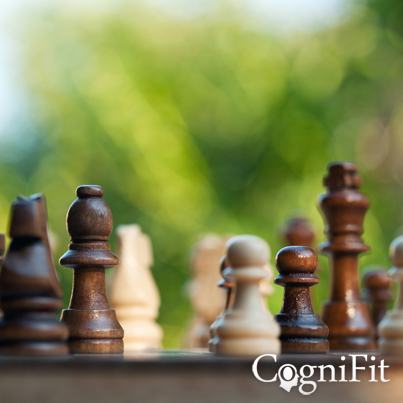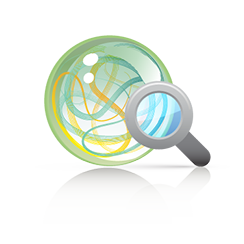 Inhibition is the ability to ignore irrelevant stimuli or suppress irrelevant reactions while performing a task.
Inhibition includes the deliberate prevention of an act, behavior or response, when it is not desirable. At work, for example, we must sometimes ignore our co-workers' conversations and focus our attention on our own tasks. Training this ability helps us concentrate on relevant activities while ignoring disturbing stimuli. It will enable you, for example, to write a letter while the television is on.
Example: Has someone close to you recently changed his home phone number? If so, you know that you needed to INHIBIT the action of dialing the old phone number after the change.
Example: As soon as you notice that a green light has changed to a red light you quickly inhibit the action of using the accelerator and, instead press the brakes.