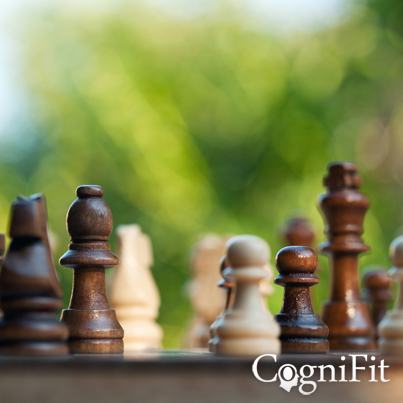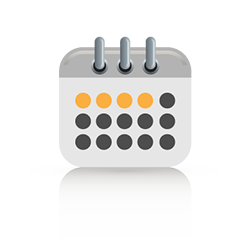 Planning is the ability to "think ahead", to mentally anticipate the correct way to execute a task.
This ability involves selecting the activities required to achieve a goal, deciding on their appropriate order, and creating a plan. It necessitates approaching the issue at hand, bringing to it appropriate knowledge, choosing specific actions and allocating cognitive resources. When setting up the day's schedule, we must consider the tasks that need to be done, where we must go, task priorities and the time required to complete each task. Planning demands creativity that activates the brain and helps to maintain cognitive resources. It reduces cognitive decline that can result in lost time and energy. Decreased planning ability will make things difficult when, for example, you arrange a gathering that involves sending invitations, making phone calls and buying food.
Example: Your day is going to be hectic: between work, the bank, the gym and the family dinner, you PLAN everything on your schedule and get it all done.