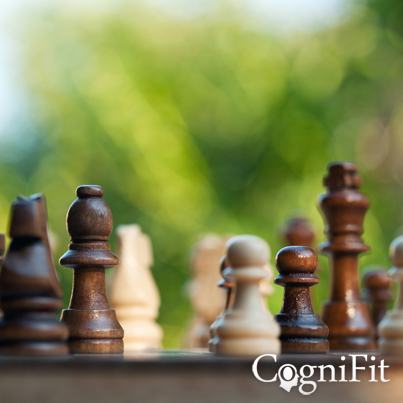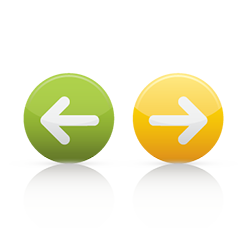 Shifting is a mental process during which people redirect their focused attention from one channel of information to another as quickly as possible or change the course of their actions while maintaining accurate performance.
Shifting can be initiated consciously or unconsciously by a stimulus in our surroundings or by habit. For example, while talking on the phone, we may have to switch to preventing a small grandchild from touching a sharp object. Many older people encounter shifting problems; they may find it difficult and frustrating to try to change their thinking, routines or actions. Those who do not train their shifting ability may have problems changing undesirable habits.
Example: You are babysitting your new-born grandchild. He is sound asleep and you take the time to read an interesting article in today's paper. You immediately SHIFT your attention when you hear the baby cry, and rush over to attend to his needs.