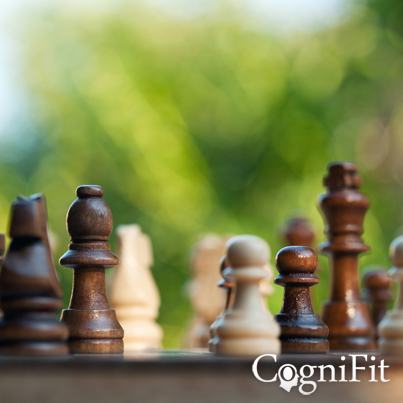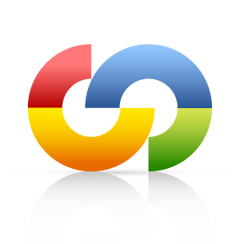 Hand-eye Coordination is the level of sensitivity with which the hand and eye are synchronized. This ability uses the eyes to direct attention and the hands to execute a task. It is a complex skill, as we must guide our hand movements according to visual stimuli and feedback.
Hand-eye coordination is utilized in many daily activities. Without it, we would be unable to perform simple tasks like writing, cooking, moving objects, typing and performing nearly every function of daily life.
Example: Realizing you are in need of cash, you drive to the nearest ATM machine. There, your brain COORDINATES between your eyes and hand so you can successfully insert the magnetic card, punch in the secret code and extract the money.
Example: Driving requires uninterrupted hand-eye coordination. Based on the road-related information relayed by the eyes, the hands constantly act upon the wheel. Hitting nails, fitting a key to a lock closing buttons, knitting, weaving, sewing and writing are other activities which require hand-eye coordination.