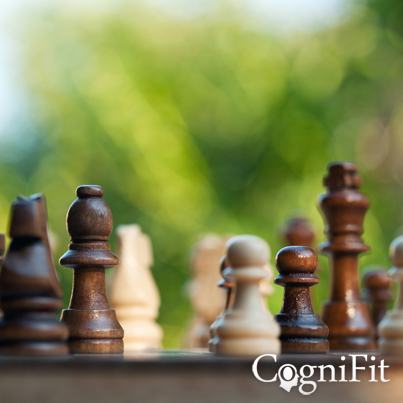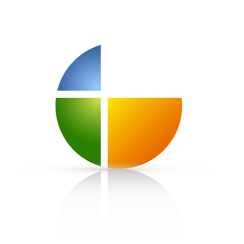 Visual Short-term Memory is the ability to temporarily retain a small amount of visual information – shapes, colors, relative locations, or movement directions – active and available for a short period of time.
Visual Short-term Memory allows discrimination between objects based on visual perception only. For example, you try to remember which vitamin pill of the several vitamins you had taken a few seconds ago.
Example: While driving on a new road, you pass a sign showing the 4 next closest destinations. After a few seconds you try to REMEMBER how many miles appeared next to your destination on that sign.