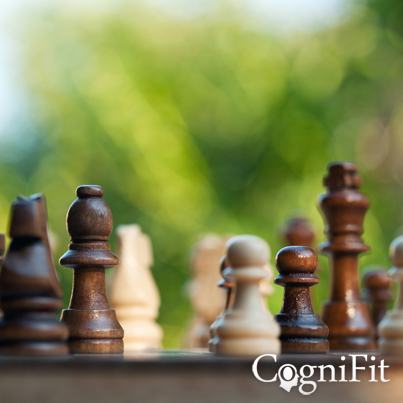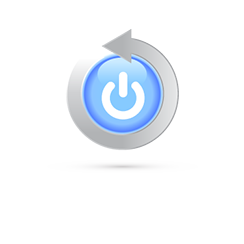 Response Time is the ability to perceive and process a simple stimulus and respond to it. All actions are affected by our processing speed. Longer response time means poorer execution of various actions, even simple ones. For example, when driving, you may suddenly need to step on the brakes to avoid a collision.
Every millisecond of response time is crucial. For this reason, regular practice, on the level of milliseconds, is of utmost importance.
Example: While driving, the car in front of you brakes suddenly. To avoid a collision, you need to RESPOND QUICKLY by slamming on the brakes.