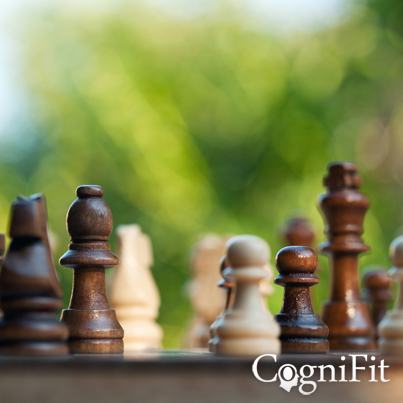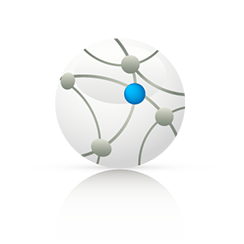 Visual Scanning is the ability to actively find relevant information in our surroundings quickly and efficiently.
Examples of visual scanning are spotting a certain person in a crowded restaurant or finding a specific location on a map. Lack of visual scanning reduces the speed and the accuracy of our reactions and responses. For example, when driving, insufficient scanning may cause an accident or confront us with a dangerous situation. At work, it may cause us to search our desks for a specific paper for longer than necessary.
Example: You are flying to Las Vegas for a vacation and you have to catch a connecting flight. Your first flight was delayed, so you barely have the time to make the connection. You SCAN the flight departures board, locate the departure gate, and make it just in time!